Vi-Shape Caramel Apple Pie Oatmeal Casserole
Not even gonna lie- I got the idea from this awesome recipe.  I didn't have any strawberries and banana leftover from last week so I came up with an apple pie oatmeal casserole.
Dry mix:
1 cup of  oats ( I just had quick oats)
1/3 cup ViSalus Vi-Shape mix (I tend to like recipes that aren't very sweet; You may want to add another sweetner if you think you'd like this recipe sweeter

1 tsp baking powder
2 tsp cinnamon
1/2 tsp salt
2 small green apples cut into small chunks
Liquids (wisk together):
1 cup Silk PureAlmond unsweetened milk
1/2 of a plastic cup of unsweetened applesauce

1 Tbsp of ground flax seed w/3 Tbsp water
1 Tbsp melted Coconut Oil
I used a small glass pan and poured the dry mix in.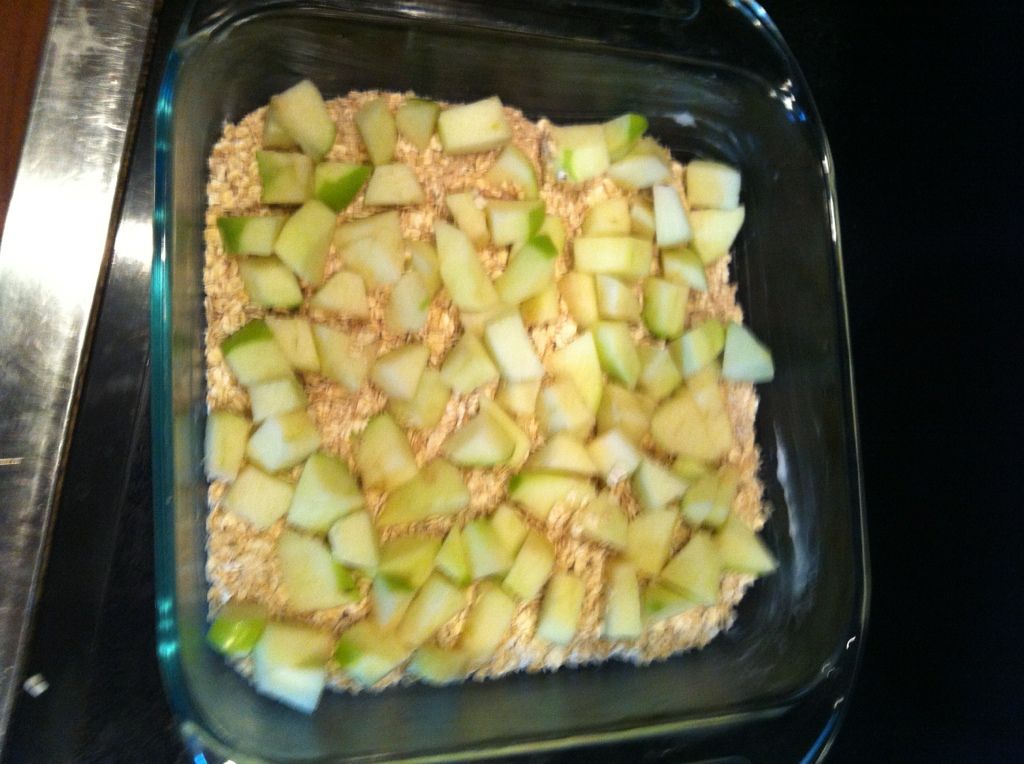 I put the layer of apples, then poured the liquids on top. 
Bake at 350 degrees for about 20 min and I broiled it on top for about 5 min.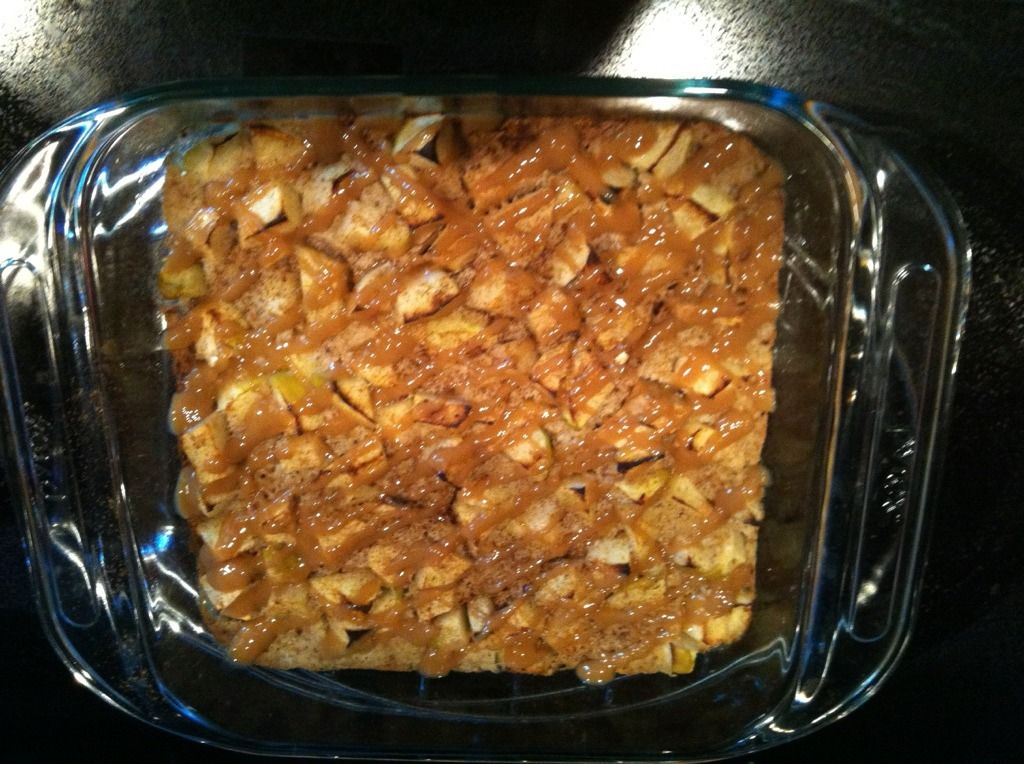 THEN, I sprinkled a little more cinnamon on top and drizzled sugar-free caramel topping on top!  Voila!  Deliciousness! 
Vi-Shape Recipes
  Ever had a Vi-Shape pancake?? Recipe here!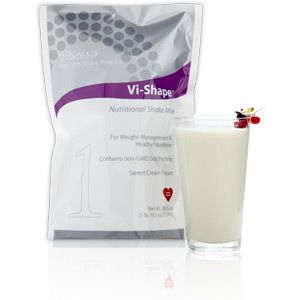 The Vi-Shape shake, the Body by Vi Challenge, and the ViSalus Sciences company has changed my life.  I hope you take a 30 day risk free trail to change your life. 

I'm a member of bloggymoms.com!